The Olympic Council of Asia elected Doha, the capital of Qatar, as host of the 2030 Asian Games, with rival Saudi Arabia staging the 2034 edition in Riyadh. Awarding the two events simultaneously came after Sheikh Ahmad Al-Fahad Al-Sabah, OCA president, arranged a "win-win" situation, which would see the city with the most votes awarded the 2030 games and the runner-up given 2034. Doha previously staged the 2006 edition, while Riyadh will play host for the first time.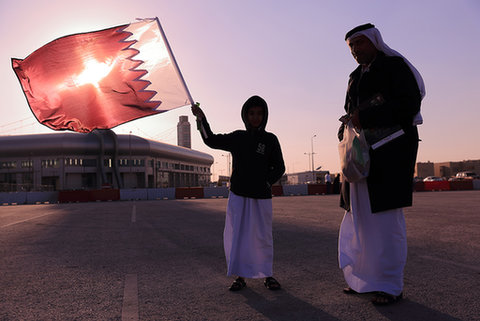 Infront, the Zug-based international sports marketing, won a significant contract to sell the European media rights to the Beijing 2022 and Paris 2024 Paralympic Games. The agreement, which covers 51 European territories, excluding the UK for 2022 and the UK and France for 2024, also includes a content creation element which will involve Infront Productions working alongside Paralympic sport stakeholders in between the games to maximise the storytelling potential of each event and provide athletes broader exposure.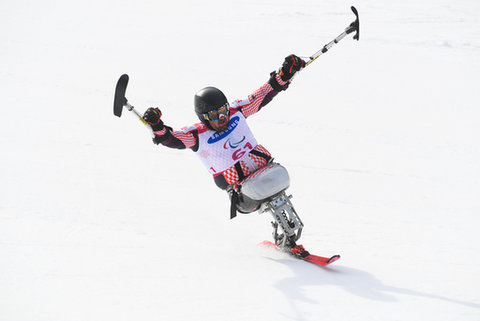 IMG, the international sports marketing agency, was appointed as the exclusive agency for global sponsorship sales of Liga MX, the Mexican soccer league. IMG's contract runs to the end of 2023, and the first deal brokered was with Tecate, a Mexican beer brand of global brewing giant Heineken. The sponsorship sales remit also covers Mexico's second-tier Liga de Expansión, women's Liga MX Femenil and the virtual e-Liga MX.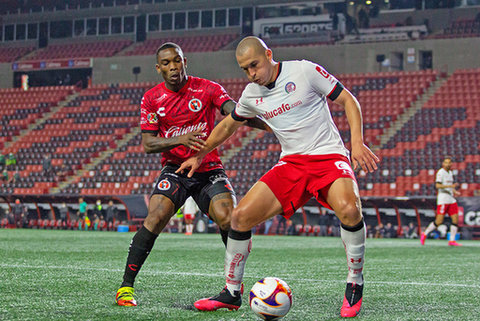 Madrid could share hosting rights to this year's Davis Cup, the annual men's national teams' tennis tournament, as part of reforms put forward by stakeholder Kosmos Tennis. Madrid will host two group stages, two quarter-finals, as well as both the semi-finals and the final, but two more European cities are being sought to each stage two group stages and a quarter-final. A decision is due in March 2021. The same 18 nations that qualified for the 2020 Finals will participate this year, but from 2022 the number will drop to 16 teams.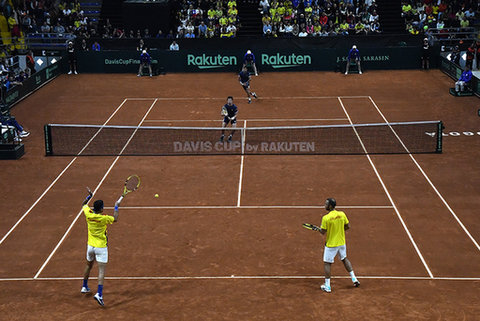 Peacock, the video streaming service from US national network NBC, became the sole home in the country to WWE Network, the wrestling promotion's digital platform, in a five-year deal worth in excess of $1 billion. WWE Network's 1.1 million US subscribers migrated over to Peacock Premium, where they continue to get access to WWE Network for $4.99 per month, 50 per cent less than previously. Ad-free access to Peacock Premier Plus costs $9.99 per month.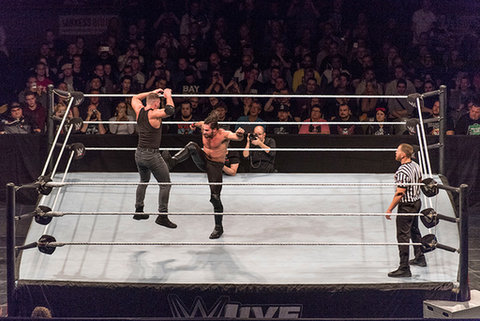 Test match cricket returned to free-to-air television in the UK for the first time in almost 16 years, after commercial broadcaster Channel 4 acquired rights to England's series in India. The four Test match series got under way in Chennai on 5 February. Channel 4 showed the last England test series free-to-air, the home Ashes contest against Australia in 2005, since when all home series have been shown by pay-TV's Sky and away series by either Sky or rival BT Sport.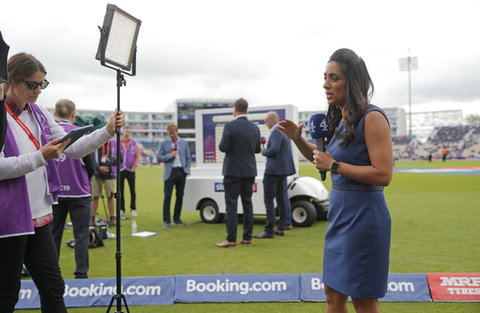 The Torneos agency and Global Sports Rights Management, a consortium formed by Latin American media executives, launched Argentina Football Distribution to exclusively manage the global commercialisation of multi-platform rights to the country's top-tier Liga Profesional de Futbol (LPF). In August 2020, GSRM acquired international rights to Brazilian soccer's top-tier Campeonato Brasileiro.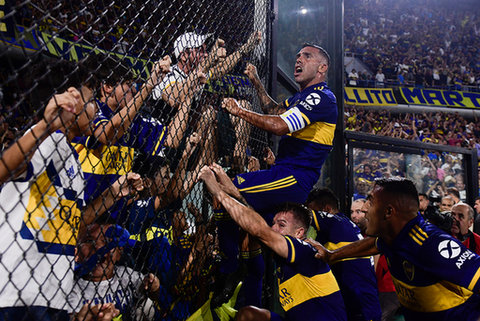 The MOB, the Hungarian Olympic Committee, established a committee with the mandate to assess the feasibility and possibility of an Olympic Games in Budapest in 2032. Budapest's bid to host the 2024 Olympic Games dramatically ended in February 2017 when the Hungarian government announced it would no longer support the campaign amid a widespread lack of political and national unity. Brisbane (Australia), Delhi (India), Jakarta (Indonesia), cities in China and a potential joint bid between Seoul in South Korea and Pyongyang in North Korea have all also been linked with a 2032 bid.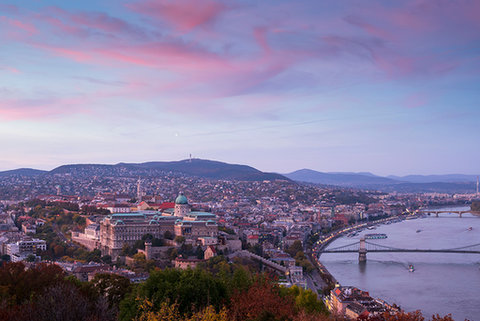 The Pakistan Cricket Board tied up a host of multi-year international rights deals before its home series against South Africa got under way in late January. Agreements to the end of 2023 were signed with Sony Pictures Networks (India), Sky (UK and New Zealand), Willow TV (USA and Canada) and Flow Sports (Caribbean). Deals with domestic broadcaster PTV Sports and SuperSport, the pay-TV giant in sub-Saharan Africa, had already been signed well in advance of the South Africa series.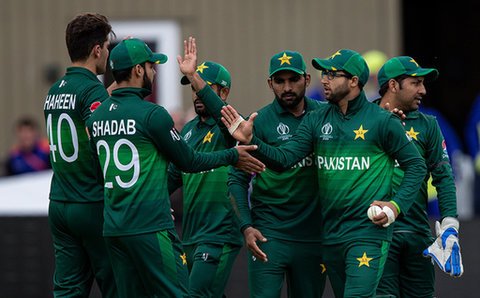 Riga will be the sole host of this year's IIHF World Championship, from 21 May to 6 June. Minsk was stripped of the tournament, with the IIHF, the sport's governing body, citing safety and security concerns amid continued political unrest in Belarus. A number of tournament sponsors also threatened to withdraw if Belarus remained co-host alongside Latvia. Denmark and Slovakia were both considered to step in for Belarus, but the IIHF decided to go with Riga alone to avoid travel between two countries during a pandemic. There have been months of unrest in Belarus following the controversial general election in which long-serving president Alexander Lukashenko was returned to power.